This morning, President Obama conducted the Annual Presidential Thanksgiving Turkey Pardon. The fortunate one this year was Abe, after a tough competition among many candidates.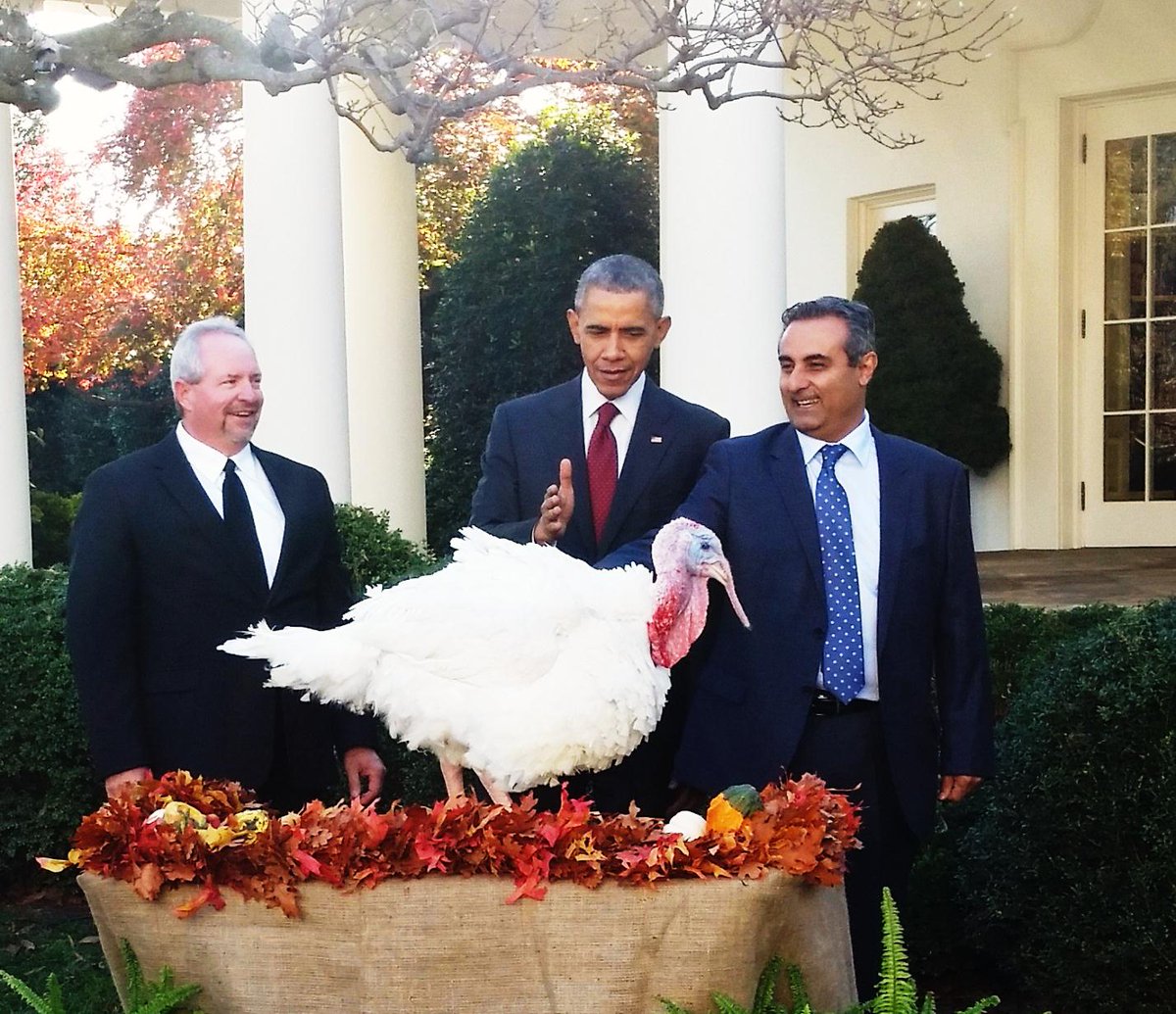 Since 1989 it has been an annual tradition for the president to pardon a turkey during the National Thanksgiving Turkey Presentation. George H. W. Bush started this tradition and since then every president in the White House has followed it.
This year, Americans have been voting for weeks on twitter with the hastag #TurkeyPardon2015
Here are this year's finalists.